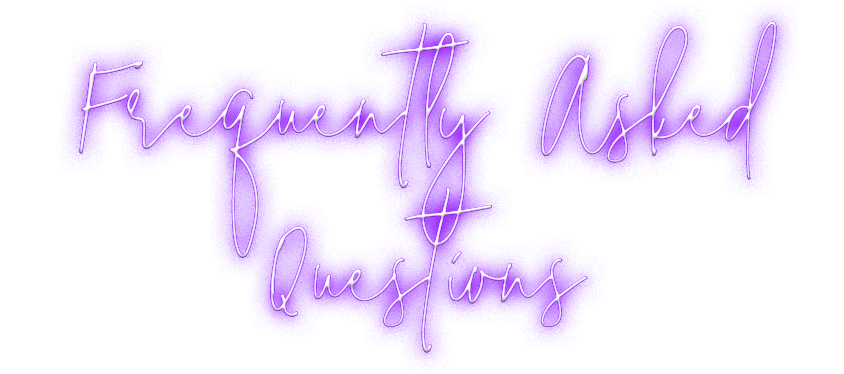 What is The Side Chick?
The Side Chick is a date night subscription box that brings a variety of themed adult, beauty products and activities for you to enjoy with your mate.
Can items be customized?
Yes, you can customize your sexual orientation before you place your order.
Will everyone receive the same items?
Everyone will receive the same items, however, the colors, flavors, etc will vary.
Will there be edibles?
YES! We do cover that theme.
What beauty brand will the box feature?
Kinkii Kosmetixxx
Can I purchase a box instead of the subscription?
Yes. We offer the One Night Stand box which is a gift box that is great for gift giving!
When do you bill and ship?
We bill the first of every other month and ship the 15th of every other month. You are able to cancel at anytime. Please be aware, you will not be refunded for boxes already billed for.
Shipping Info:
For new subscribers. Our boxes ship the 15th-21st of every other month. If you order your box after then, your box will be shipped in the NEXT shipment.
Existing subscribers:
Billed on the 1st and shipped on the 15th of every other month. For example  Billed October 1st, Shipped October 15-21st. This ensures that all boxes are packed and shipped in a timely manner.
My overseas ladies, please understand that your box may take extra transit time. Please track packages and ETA using USPS website.
We have NO control over transit after the boxes leave our office. If you have any issues or questions contact USPS first then contact us.
Can I order a past theme?
Yes, please email sidechickbox@gmail.com
Disclaimer:
You MUST be 18 years or older to receive or subscribe to receive our products. We cannot and will not exchange or refund items. However, you are able to cancel your subscription at any time.
Please note all billing and shipping info at checkout to avoid shipping delays and mistakes. We are not liable for stolen packages. Please contact your local USPS office for misplaced packages.
Questions or concerns or collaborations?