The Ultimate Date Night
Subscription Box
How long has it been since you tried something new? It's time to let yourself be free in ways you dream about. Dare to explore your confidence in new ways. Arouse your imagination with a naughty subscription box at your door. All it takes is you, no, not the you we see on a day-to-day basis. We want the dark you, the hidden you, the primal and intimate you. We want to see what makes you feel powerful. The best you ever had, when was the last time you felt that? Curl your toes and bite your lip good is just a moment away.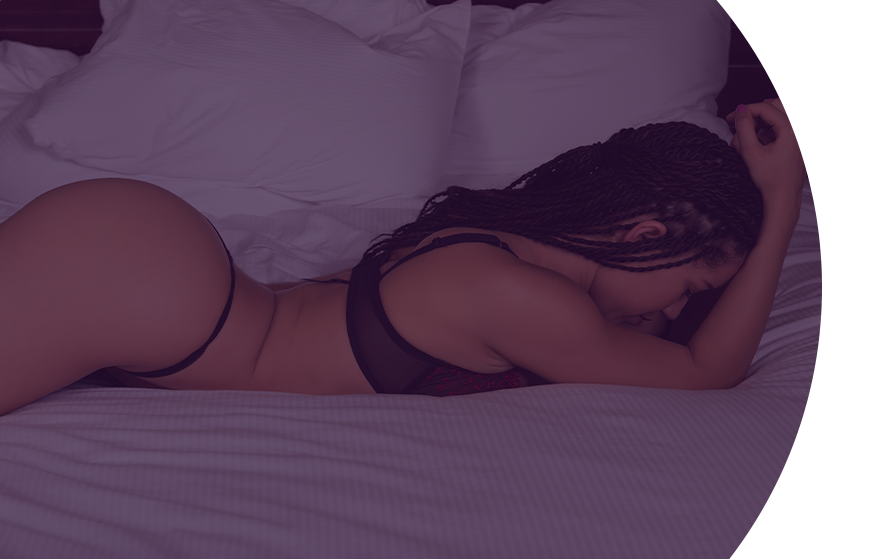 Our mission is to empower women by promoting self-confidence and providing them with the necessary tools to explore their sexuality. Our products are designed to create intimate and daring experiences with your partner. We encourage you to try something new and exciting, just for you.
"I haven't received my first box yet, but I had to comment on the amazing customer service. After I subscribed I misunderstood the pricing and the owner herself reached out to me within an hour of me sending my e-mail, cleared up my misunderstanding, and offered me options to resolve it. I've never had a company respond so quickly, personally & kindly. I would highly recommend checking it out solely based on the customer service alone!"
I wore my lingerie from the first box last night ! And baby ! Zaddddy slept great !! He was shocked asking a million questions where it came from 😂😂😂!! Can't wait for the next box
The SideChick Box is AMAZING! The outfit is super cute + all the toys you get with it are A-1! I recommended it on my pizza + porn YouTube page. 10/10 would subscribe again!