What is The Side Chick?
Awaken your inner most intense desires with The Sidechick Box. 
Our brand uses imaginative roleplay to promote intimacy. Each Side Chick is themed date Night Box with a naughty twist. From beauty to bondage this box is sure to switch things up. When she comes so do you. Get submissive and subscribe. 
Please Note: Due to COVID-19, Shipping times may be delayed.
Normal Subscriptions will Ship July 15, 2021.
Every 60 days we curate a new themed Date Night box for you and your partner to explore everything from beauty to bondage & role play. Each box is valued at over $250!
All subscription orders are shipped out on the 30th of each month.
Each subscription cycle is 60 days.
Each Box includes 7+ items ranging from Lingerie, Adult toys, Costumes, and Beauty Products curated to enhance your date night experience!

Every 60 days we change the theme of The Side Chick Box™ so that you and partner's date night experience is never the same. Each theme includes different products that may vary between:
Lingerie

Make-up

Costumes

Swings

"Toys"

Skin Care products

and other special surprises!
This Month's Theme
Reverse Cowgirl
This box will have you riding your stallion into the sunset. We got in touch with our inner country girl for this one, Reverse Cowgirl is our spin on the sex position known to many. This theme we set the stage with a lasso and complete with tricks to teach your Cowboy.
"Giddy Up" and don't miss this one!
This box ships July 15th. Cut off is July 3rd.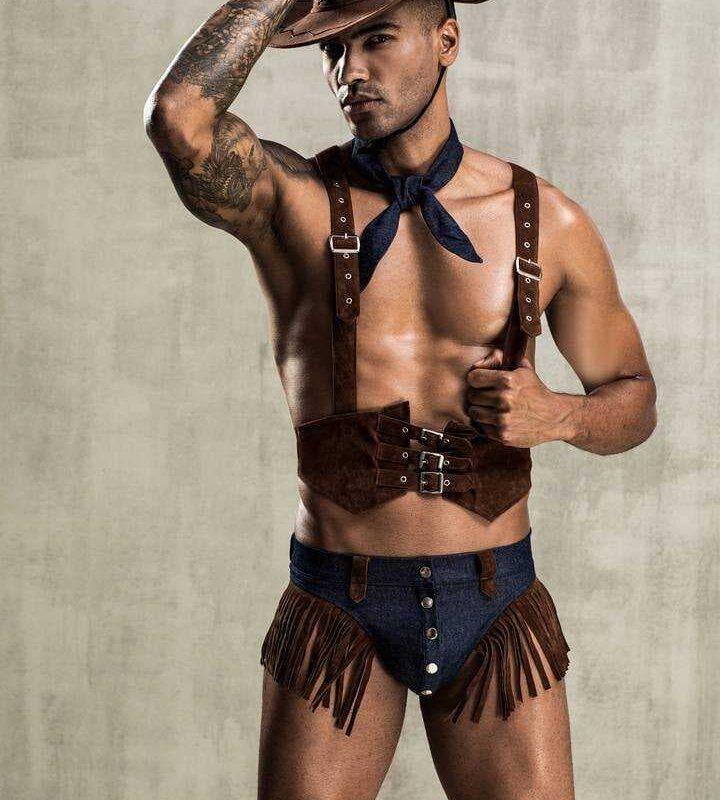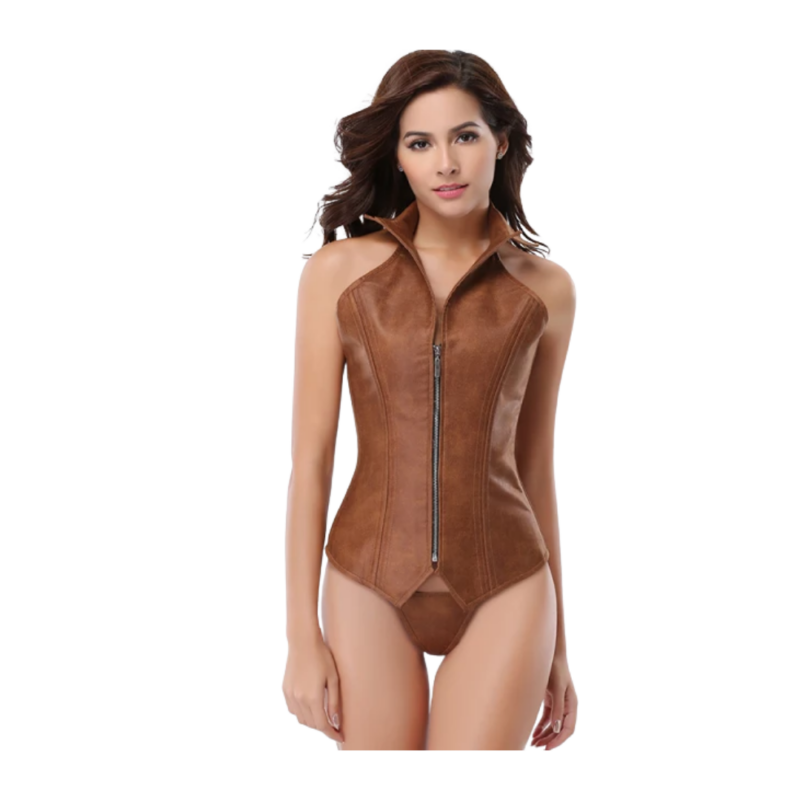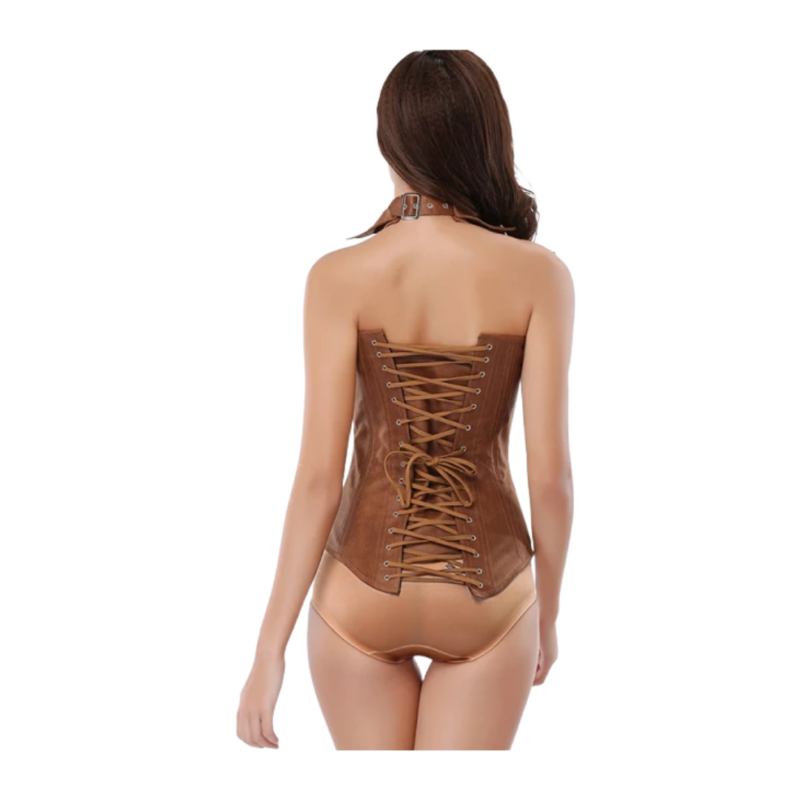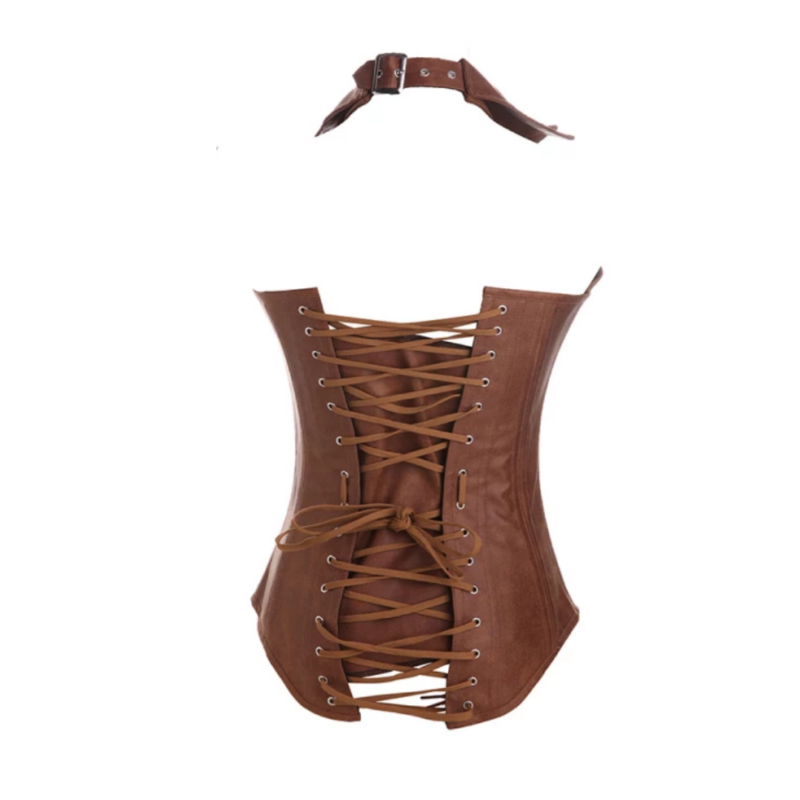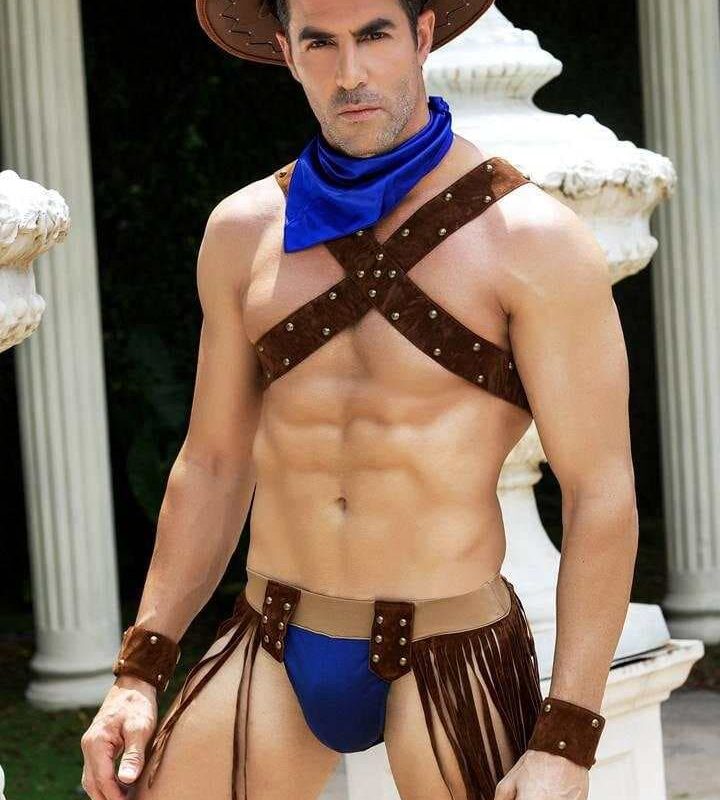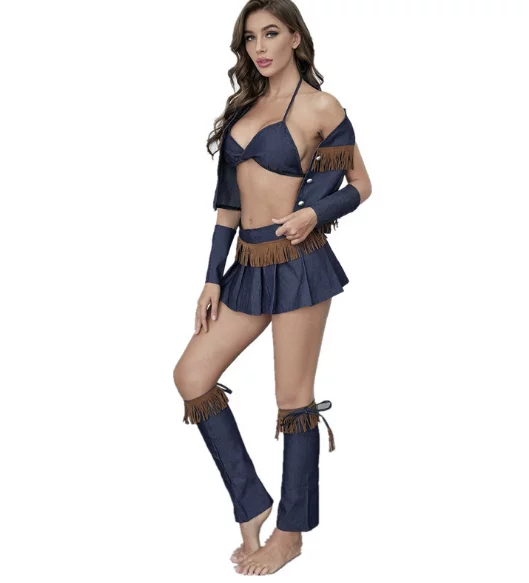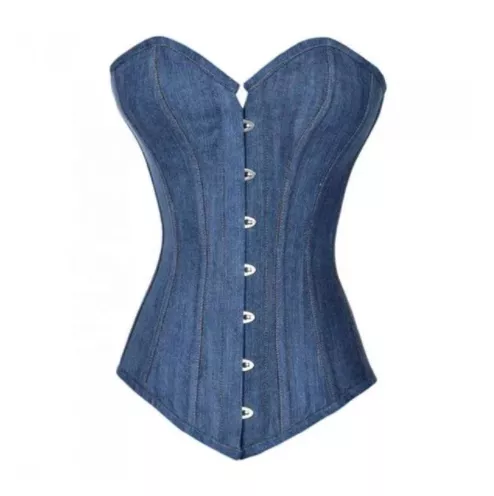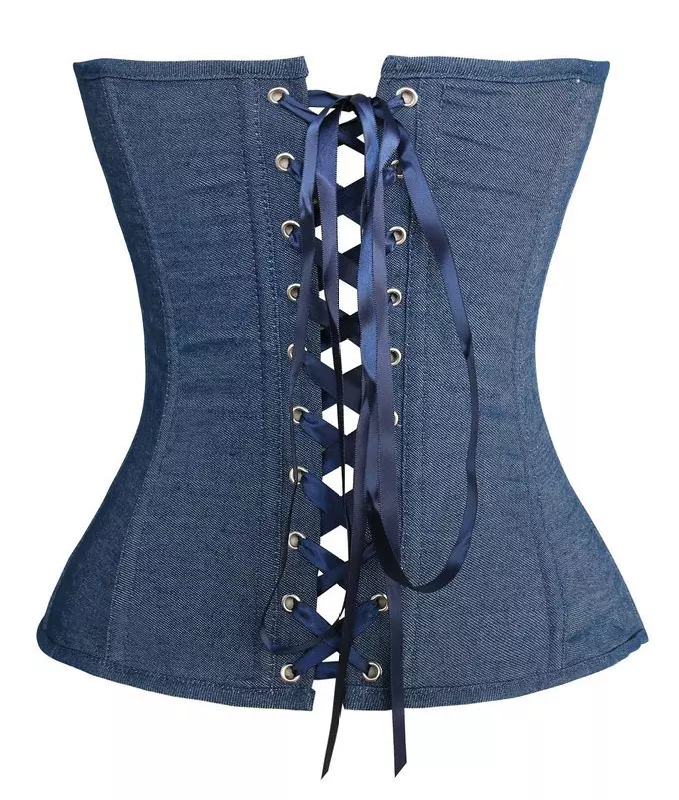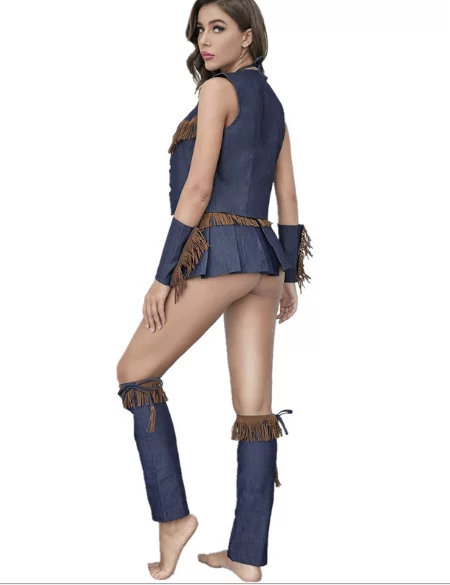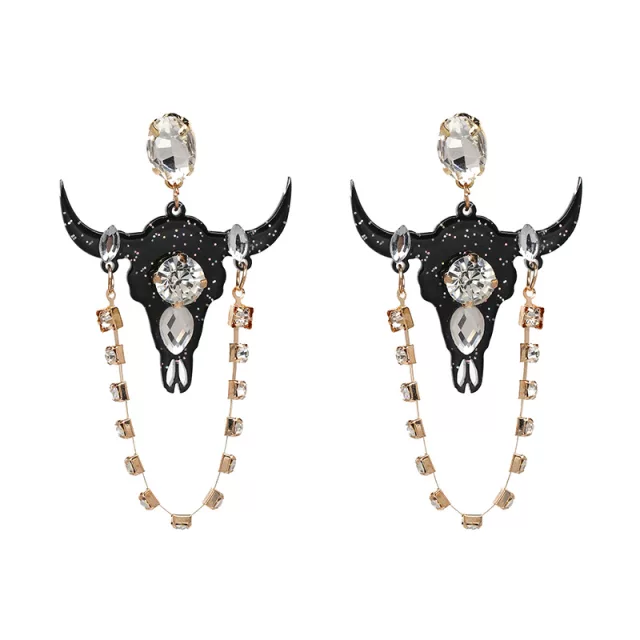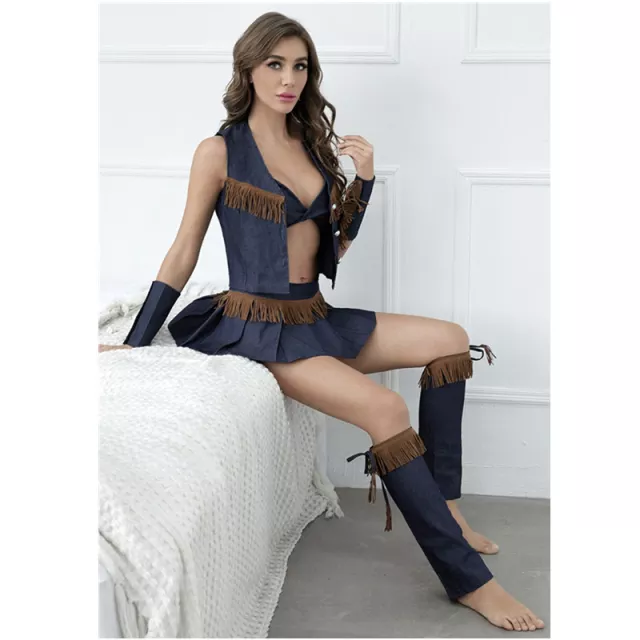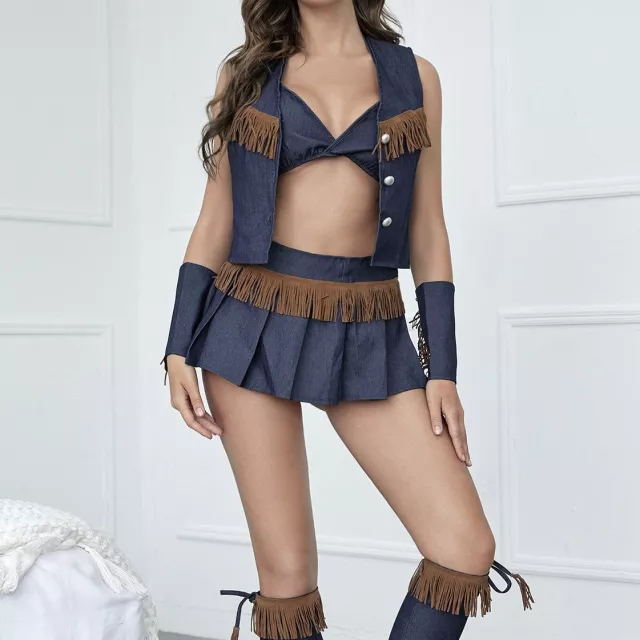 "I haven't received my first box yet, but I had to comment on the amazing customer service. After I subscribed I misunderstood the pricing and the owner herself reached out to me within an hour of me sending my e-mail, cleared up my misunderstanding, and offered me options to resolve it. I've never had a company respond so quickly, personally & kindly. I would highly recommend checking it out solely based on the customer service alone!"
-Ashley
"So let me tell you ladies about this amazing box! I just received my box for the month of October and the theme was Disney Princess and I received princess Jasmine. In my box came this gorgeous, very nice quality 3 pc lingerie set that was a pretty deep turquoise blue color with Lacey edges and had 3 rhinestone strings hanging from each side of the bra and the panties were a floral Lacey design in the front with a see-threw lace in back with rhinestones as the side strings with this last lacey rhinestone garder belt that can attach to your own stockings. As well as a glass dildo with ridges and a holding handle, a golden bullet, nipple vibrators, nipple balm for tingly pleasure, very nice quality red lipstick, warming cherry lube, strawberry kiwi lube, lastly some game night dice where one says a body part and the other is an action. It is a great box and my lingerie pretty small and miss Keristan from customer service I believe is super sweet and amazing and was willing to replace the lingerie set for me for my right size. I can't wait to use all of these with my boyfriend ♡ thank you guys for being amazing! ♡"
-Leslie
"I wore my lingerie from the first box last night ! And baby ! Zaddddy slept great !! He was shocked asking a million questions where it came from 😂😂😂!! Can't wait for the next box
"
-Jamilia
"The SideChick Box is AMAZING! The outfit is super cute + all the toys you get with it are A-1! I recommended it on my pizza + porn YouTube page. 10/10 would subscribe again!"
-Erin