The Ultimate Date Night
Subscription Box
How long has it been since you tried something new? It's time to let yourself be free in ways you dream about. Dare to explore your confidence in new ways. Arouse your imagination with a naughty subscription box at your door. All it takes is you, no, not the you we see on a day-to-day basis. We want the dark you, the hidden you, the primal and intimate you. We want to see what makes you feel powerful. The best you ever had, when was the last time you felt that? Curl your toes and bite your lip good is just a moment away.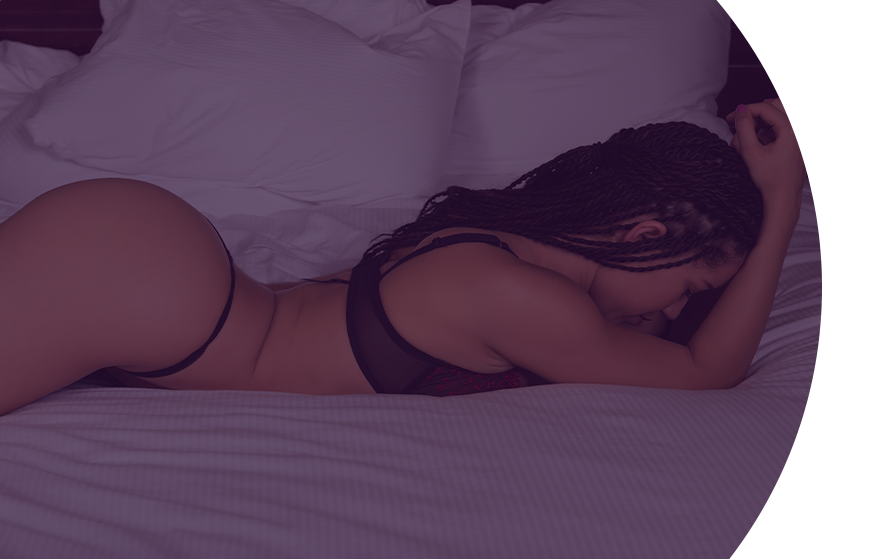 Make the change with The Side Chick Box every 60 days. Our unique subscription box is packed with naughty and nice date nights. We encourage erotic, intimate, and daring nights with your lover with the right tool and twists. It's time to try something new just for you. 
Lingerie
Make-up
Costumes
Swings
"Toys"
Skin Care products
and other special surprises!
"I haven't received my first box yet, but I had to comment on the amazing customer service. After I subscribed I misunderstood the pricing and the owner herself reached out to me within an hour of me sending my e-mail, cleared up my misunderstanding, and offered me options to resolve it. I've never had a company respond so quickly, personally & kindly. I would highly recommend checking it out solely based on the customer service alone!"
"So let me tell you ladies about this amazing box! I just received my box for the month of October and the theme was Disney Princess and I received princess Jasmine. In my box came this gorgeous, very nice quality 3 pc lingerie set that was a pretty deep turquoise blue color with Lacey edges and had 3 rhinestone strings hanging from each side of the bra and the panties were a floral Lacey design in the front with a see-threw lace in back with rhinestones as the side strings with this last lacey rhinestone garder belt that can attach to your own stockings. As well as a glass dildo with ridges and a holding handle, a golden bullet, nipple vibrators, nipple balm for tingly pleasure, very nice quality red lipstick, warming cherry lube, strawberry kiwi lube, lastly some game night dice where one says a body part and the other is an action. It is a great box and my lingerie pretty small and miss Keristan from customer service I believe is super sweet and amazing and was willing to replace the lingerie set for me for my right size. I can't wait to use all of these with my boyfriend ♡ thank you guys for being amazing! ♡"
I wore my lingerie from the first box last night ! And baby ! Zaddddy slept great !! He was shocked asking a million questions where it came from 😂😂😂!! Can't wait for the next box
The SideChick Box is AMAZING! The outfit is super cute + all the toys you get with it are A-1! I recommended it on my pizza + porn YouTube page. 10/10 would subscribe again!